THE LAST GREAT HAMBURGER STAND
SINCE 1952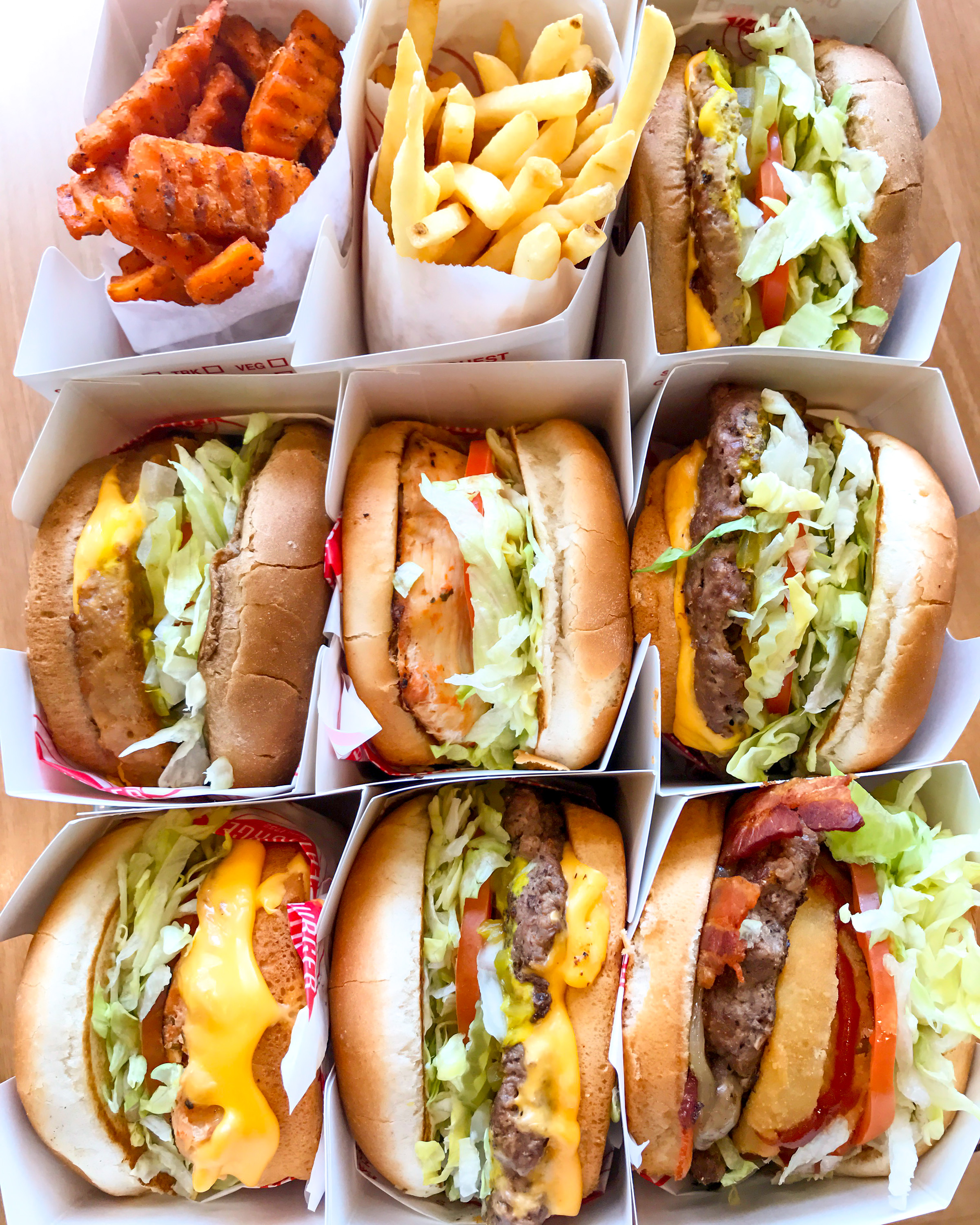 From the beginning, Lovie was a fixture at the stand where customers, including entertainers Redd Foxx and Ray Charles, would custom-order their burgers. She would work very long days, and sleepless nights, spending as much time at the stand as she could to ensure that everything was being done properly.
As word got out that Lovie's Fatburgers were the best in town, she continually got more and more requests for her to keep the stand open later, and later, into the night.
Have a Fat memory you'd like to share with us?
Put a Fatburger in your life - it's a good tasting business.
We take our guest's feedback very seriously. Please share your thoughts below, and thank you for being a Fatburger fan.